Californians love their cars and chances are you will need one to get to love California. A not-so-small fraction of California taxes go into the freeway system, which is quite extensive and easy to navigate. The flip-side is that a not-so-small fraction of Californians spends a lot of their time sitting in traffic on those freeways, which is quite frustrating. With the exception of during rush hour, it is actually not so bad around here compared to LA or San Diego. It is not as bad by any standard in Marin County.
In any case, you are going to need a rental car. These are easily obtainable at the airports, for example, Oakland Airport Car Rentals and San Francisco Airport Car Rentals , with competitive rates and selections. Booking well in advance is recommended. We particularly encourage our guests to carpool, if possible, and share resources as much as possible both to reduce traveling costs and to be conservation-minded.
There are seven major bridges in the Bay Area. Bridge toll is $3.00 per car for all of them, except the Golden Gate Bridge, which is $5.00 per car. The toll collectors are human, not automated and they don't accept tokens. The toll is only collected in one direction, usually when going towards the San Francisco peninsula or away from the East Bay. So if you're driving around the Bay Area, be sure to keep a supply of one-dollar bills to cover tolls. You can purchase a FasTrak sensor and speed through all bridge tolling stations and get billed later. Those can be purchased on this website, www.511.org, which is also good for all information regarding driving in the Bay Area.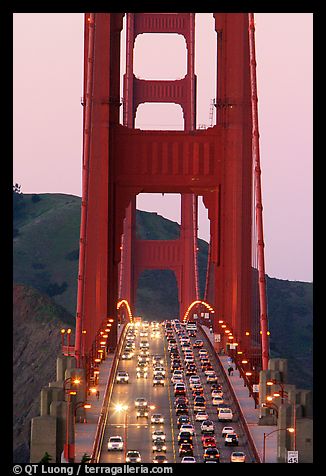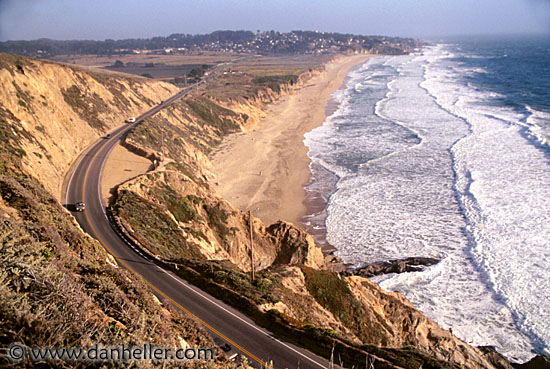 Alternatively, there is extensive bus service in San Francisco---the MUNI line---and in the East Bay---AC Transit. There is no really viable services for out-of-towners in Marin County. The subway line in the Bay Area, BART, is mostly for commute traffic connecting the San Francisco peninsula to Oakland, Berkeley, and suburbs beyond. It does have very convenient stops at Oakland and San Francisco airports, but it is non-existent in Marin County.
There is ferry service from points in Marin to SF and the East Bay, but we will leave it to your internet sleuthing prowess to figure out. Try this link for starters on getting around the San Francisco Bay by ferry.